With over 25 years experience in the construction industry, we have represented both owners and contractors in resolving complex construction disputes involving all types of projects. We offer personalized attention to all of our customers, combined with unmatched expertise, and competetive rates.
Meet the Team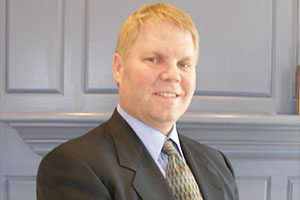 Mr. Stevens' extensive project management and claims analysis experience includes projects in both the government (federal and state) and private sector in the following areas: building construction and restoration, highway and bridge construction, mining construction, and tunnel construction. He previously served as Senior Claims Manager on the largest civil works project in the country - the $14.6B "Big Dig" in Boston, MA where he managed a team of claims analysts, schedule analysts, estimators and auditors in successfully resolving hundreds of millions of dollars of highly complex delay and loss of productivity claims across a diverse group of contracts.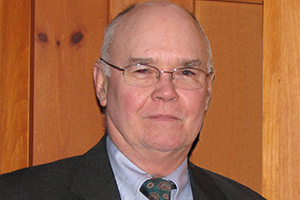 Mr. McManus has over 35 years experience in the construction industry, including more than 15 years in claims analysis. As Claims Analyst on the Central Artery/Tunnel Project in Boston, MA, Mr. McManus managed various claims and changes ranging between $250K to over $30M. Responsibilities included merit determination, quantum analysis, and settlement negotiations. Additional responsibilities included defense of settlements to the owners' outside consultants, as well as to both state and federal authorities.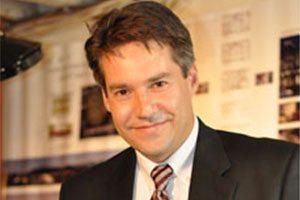 Mr. Hromadka is a registered architect in the state of Massachusetts with more than eight years of design, construction, and management experience. He has experience in public and private work and has served in leadership capacities during all phases of design and construction. He is highly skilled in planning, problem solving and project efficiency.
Mr. Hromadka also brings expertise in the day to day management of the project including administering payments, managing budgets, financial reports, personnel management, and project close out. His project experience includes serving as lead designer on the L.D. Batchelder Elementary School in North Reading, MA, and as Owner's Representative on the Foundry Square Condominium project in Newburyport, MA where he was employed by the architect during project construction.